Free Support Group
Support groups are held at Stay Invincible Colorado gym located at 2101 E Evans, Pueblo, Colo. 81004
Please contact us for group dates and times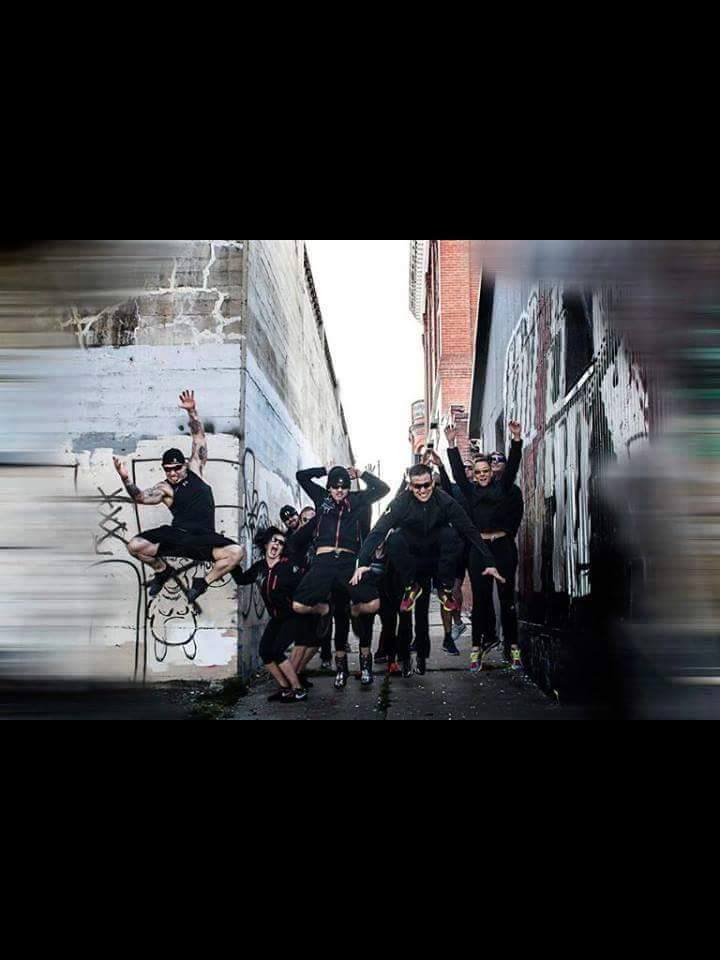 Offender Services
Offender services are offered through contractual agreements made with the respective State and jurisdiction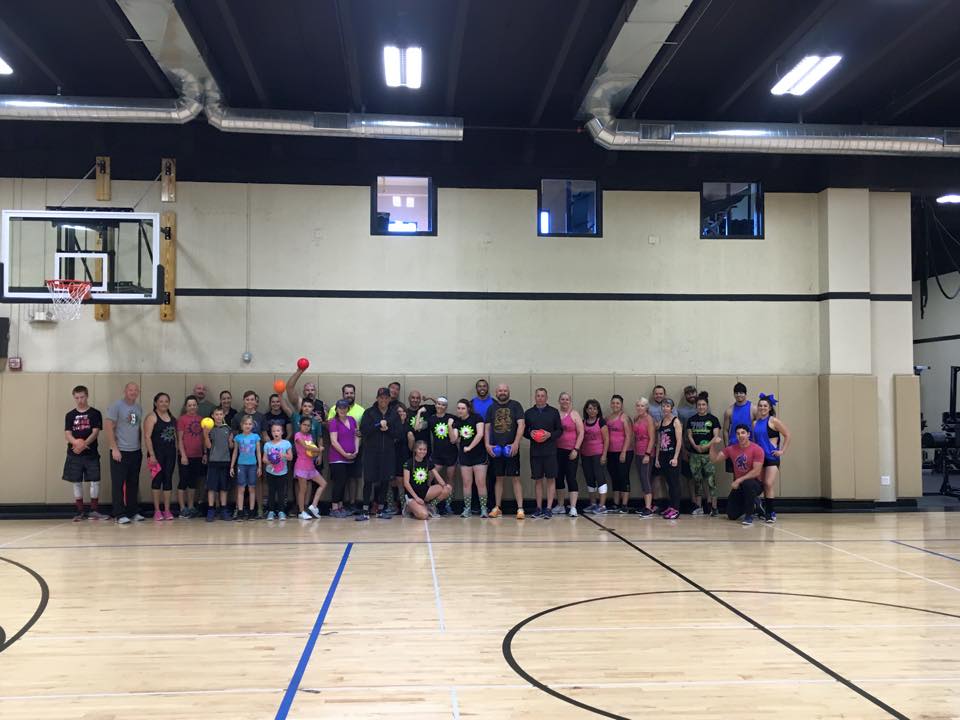 Community Advocacy
We offer community services throughout the year that include the annual Hero run, Dodgeball tournament, etc.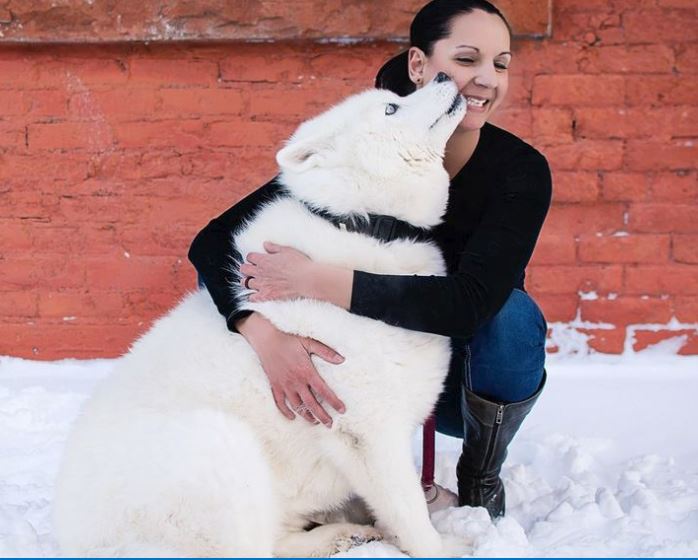 Community Leaders
Rayden's Athletic Friends:
Rayden's Athletic Friends is a foundation that is a part of Addict2Athlete the R.A.F. Foundation gives athletes an opportunity to save furry lives through fitness the same way that Addict2Athlete saves lives through Functional Fitness and Education. We will hold several Functional Fitness events and WODs as well as runs to help support the local animal shelters and their quest to keep all animals loved and safe.
We accept donations of pet food that will be given to local animals shelters