Meet the Team
Addict to Athlete Founders and Board of Directors
Sheena Archuleta
Founder & Executive Director
Sheen Archuleta is a former crack cocaine addict, Sheena is the Co-founder and CEO of Addict2Athlete.  Sheena is an ultra-marathon runner, Ironman triathlete, and CrossFit and Spartan competitor.  Sheena is also the Co-founder of Rayden's Athletic Friends, an organization that helps animals through fitness and wellness.  Sheena has received numerous awards for her dedication to helping families recover from addiction, including the YWCA's Woman of the year award. We couldn't ask for a more dedicated or energetic leader.
Shelby Austin
Board of Directors Chairman
Shelby Austin is Ironman triathlete and the Vice President of Austin Insurance Agency, Inc. His family has a history of drug and alcohol abuse and Shelby donates his time to help addicts in recovery
Ron Yoxey
Board of Directors Vice-Chairman
Ron Yoxey is the co-owner of Broadway Pharmacy, Ron is a Navy veteran and PharmD.  Ron is a Spartan competitor and brings a wealth of knowledge to the Addict2Athlete Board of Directors.  Ron is a Pueblo native and has worked in the pharmaceutical industry for years.
Anna Neal
Board of Directors Member
Anna Neal is a social worker, CrossFit athlete, and Ironman triathlete.  Anna is an Army veteran and works with families struggling with addiction.  Anna has master's degree in social work and brings knowledge and compassion to the Addict2Athlete Board of Directors.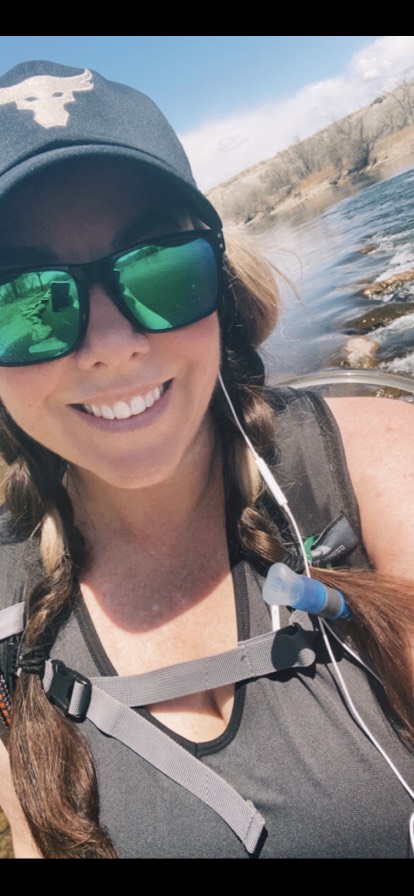 Maggie McElderry
Maggie McELderry
Board of Directors Member
Maggie is a Community Parole Officer, CrossFit athlete and devoted mother. Maggie has worked for the Colorado Department of Corrections for 10 years, with the last 4 ½ years being a Community Parole Officer. Maggie is passionate about recovery and supporting offenders with their transition back into society. Maggie attends Addict 2 Athlete on Mondays and Tuesdays as a way to provide additional support to Offenders who are struggling with addiction.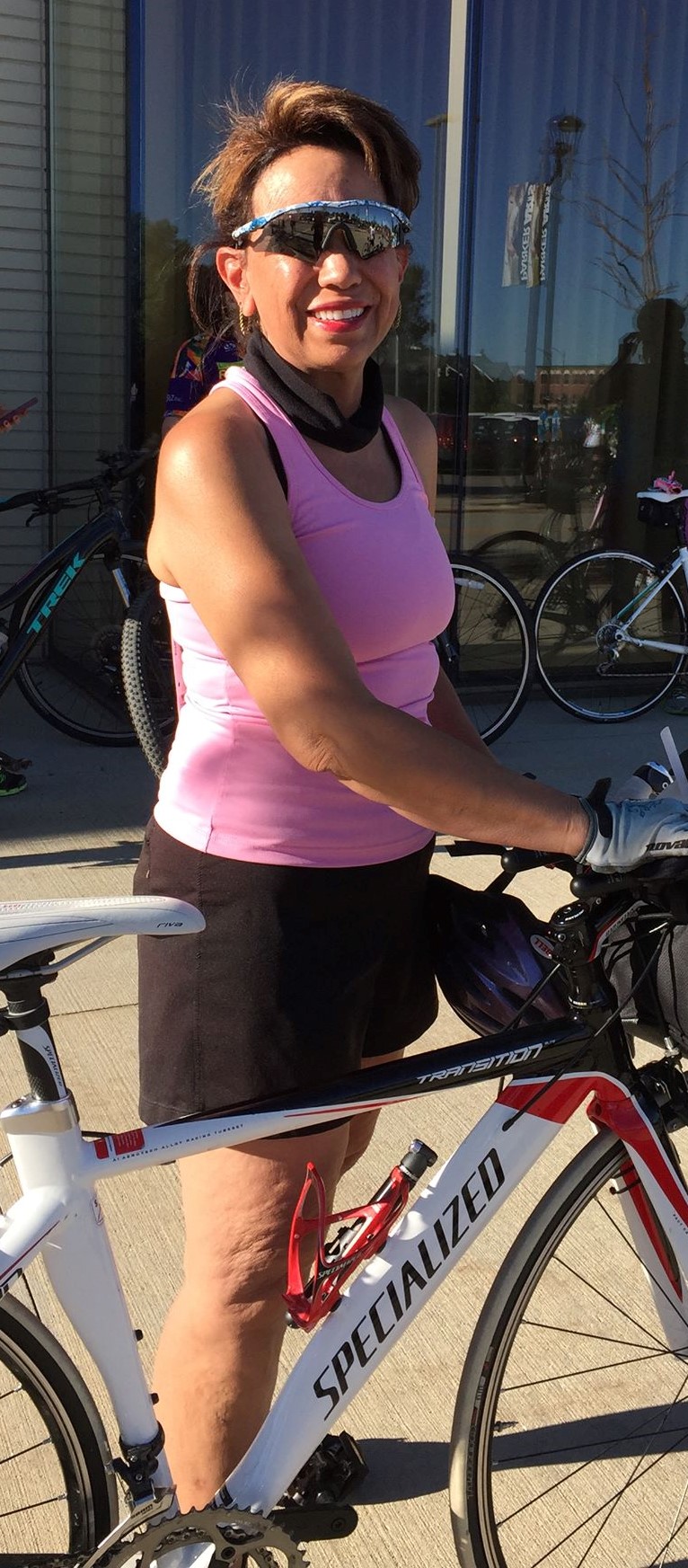 Pam Gonzales
Board of Directors Member
I will tell you that I love Pueblo. Our beautiful city has so much to offer but drug addiction has become a large problem in our community. People in recovery need our help to get their lives back on track. I have lost many friends and family members to addiction. I have a few who still struggle daily just trying to stay sober. I have seen the success that can be attained with counseling and determination. I believe that A2A can make a difference.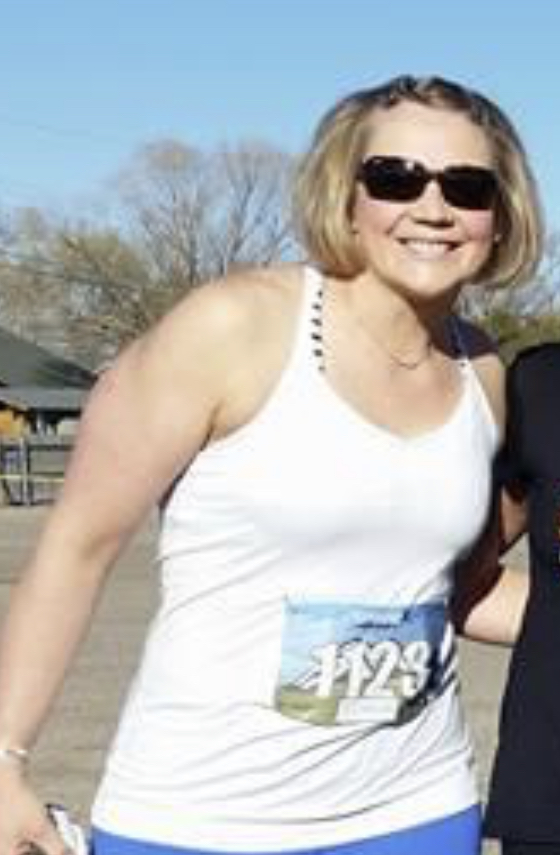 Katy Frazier
Board of Directors Member
Katy is a member of the A2A Board of Directors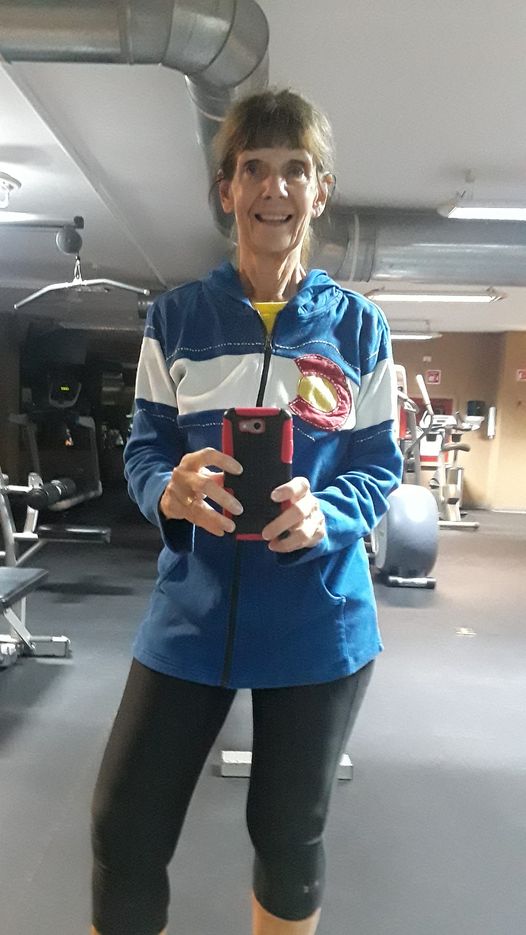 Beth Miller
Board of Directors Member
I am a retired child social protection worker, recovering alcoholic and proud athlete. I love Pueblo and I am aware of the toll addiction takes on families and the community. I am honored to be on the Addict to Athlete Board of Directors.